Air quality expertise
Measurement solutions
for air contamination control
AEROMETRIK is a company specializing on supply of air contamination control solutions . With its partners, recognized suppliers and technical support of great expertise and high quality, AEROMETRIK offers to its customers a capacity for permanent innovation in order to provide compliant solutions that meet their expectations.
Equipments representative for Belgium, Luxembourg and Netherlands.
Its activities are divided through 2 main sectors:
Distribution of equipments for cleanrooms qualification
Services provided through its Metrology and Expertise Center
Do not hesitate to contact us to share our passion and discover our universe.
Aerometrik, the particule in all its greatness!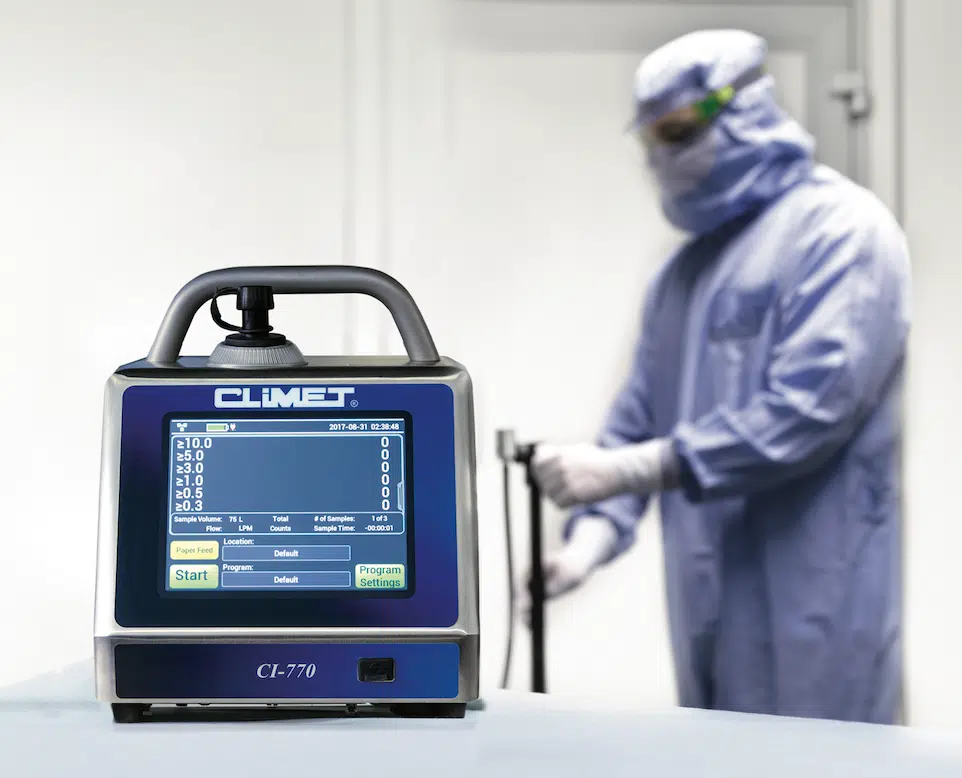 Discover our fields of application
OUR ENGAGEMENTS
An innovative and independent expertise laboratory
AEROMETRIK has its own laboratory equipped with the most efficient and modern means of measurement currently available. The company has the resources to develop, design and qualify unique metrological means, custom-designed, in partnership with manufacturers. The goal is to provide the ultimate level of precision and reliability. AEROMETRIK is officially trained, qualified and approved by manufacturers to carry out all maintenance operations on the control and evaluation of equipment which it distributes.
Our tailor-made services
Our services are adapted according to your needs and your environment, in order to integrate all the parameters for a high quality service.
ABOUT
AEROMETRIK is composed of a team some of them have more than 20 years of experience and expertise in the field of particle counting
Founded in 2019, AEROMETRIK was created to meet the growing needs of manufacturers, to collaborate with companies with expertise and offering global solutions through recognized suppliers and leaders in their market.
AEROMETRIK news
Contact us
1, rue des Vanniers
Z.A. de la Forge
35830 BETTON - FRANCE
contact[at]aerometrik.com
News and recruitment:
« a nice place to work »
Join Aérométrik
Working at AEROMETRIK means being part of a company that cares about the wellness of its employees and their working environment to guarantee quality, efficiency and safety for all the services we offer to our customers.
Our partners & suppliers
Aérométrik is member of A3P / ASPEC
a team of air quality experts
AEROMETRIK checks, repairs and certifies your control devices, for ever more precise control of your production environments
The classification of your contamination-controlled area is defined by ISO 14644-1 and the measurement methods described in ISO 14664-3.
AEROMETRIK is a major player in the application of this standard, through its participation in the definition of ISO 21 501-4 for the compliance of particle counters used for the qualifications and periodic inspections of clean rooms.